April 14th, 2018
South-West Colorado, West of Durango and on the boarder of Utah is the "Canyons of the Ancients National Monument". We visited the Anasazi Heritage Center, a worthwhile museum of the Anasazi Native American people. There's a wonderful model of a dug-out pueblo which was a great thing to see at its prime before hunting for Kivas in the Monument itself.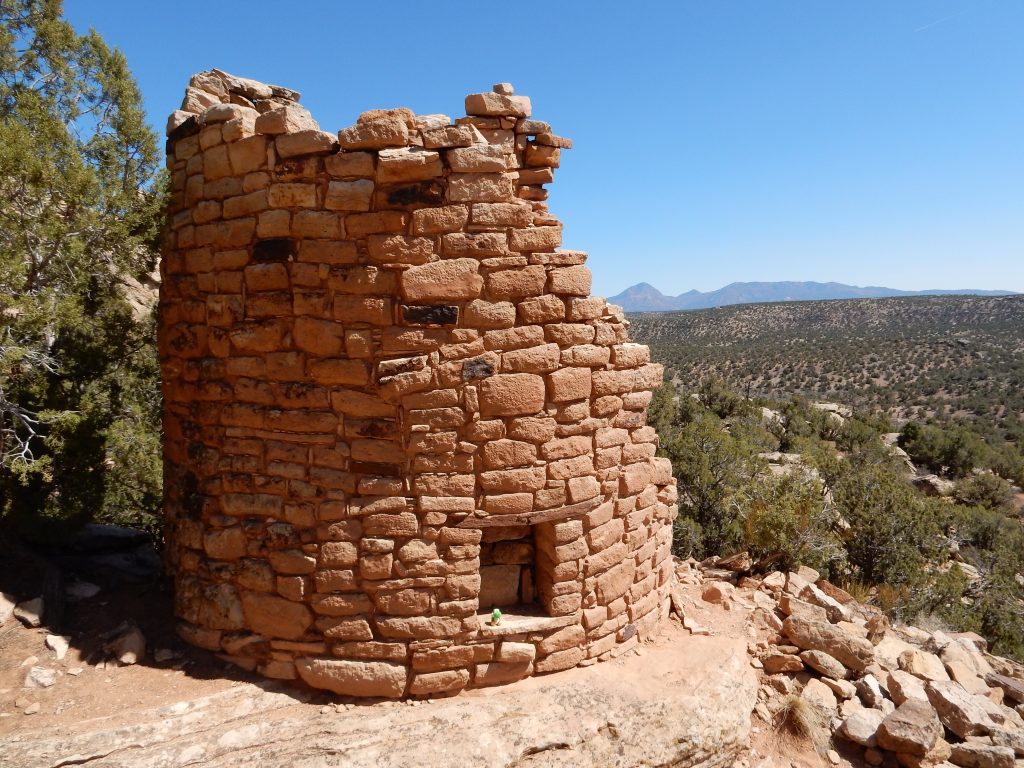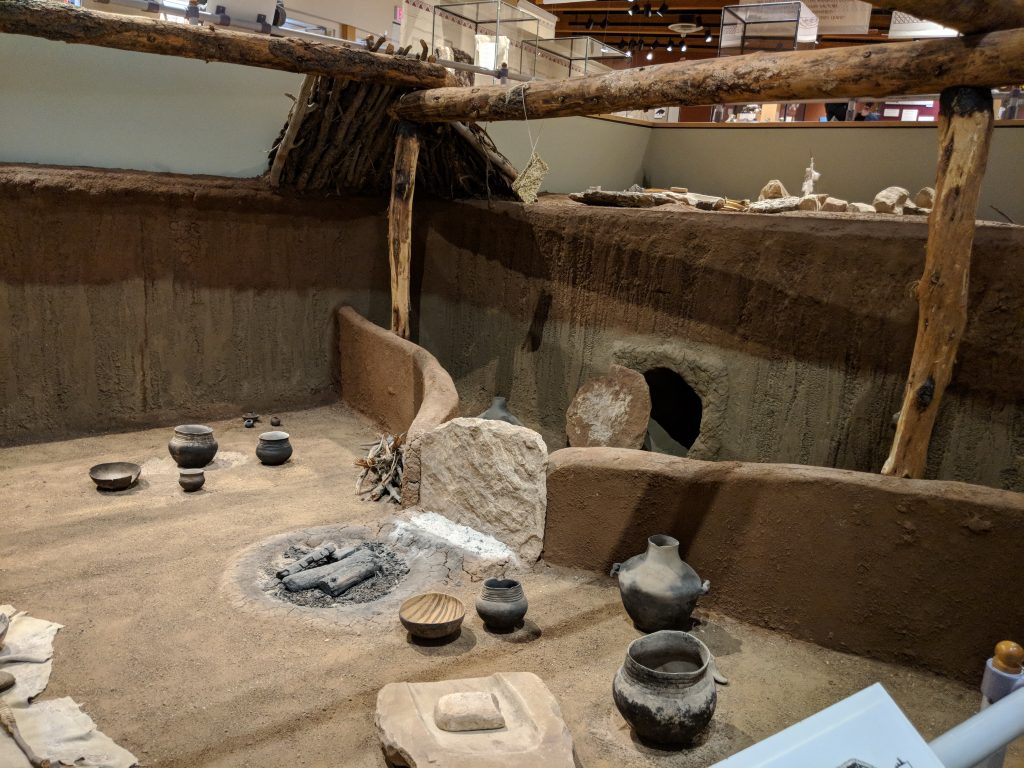 The paved nature trail at the Anasazi was the easiest and most quickly rewarding hike we took, resulting in a multi-room pueblo foundation and fantastic view of the nearby reservoir.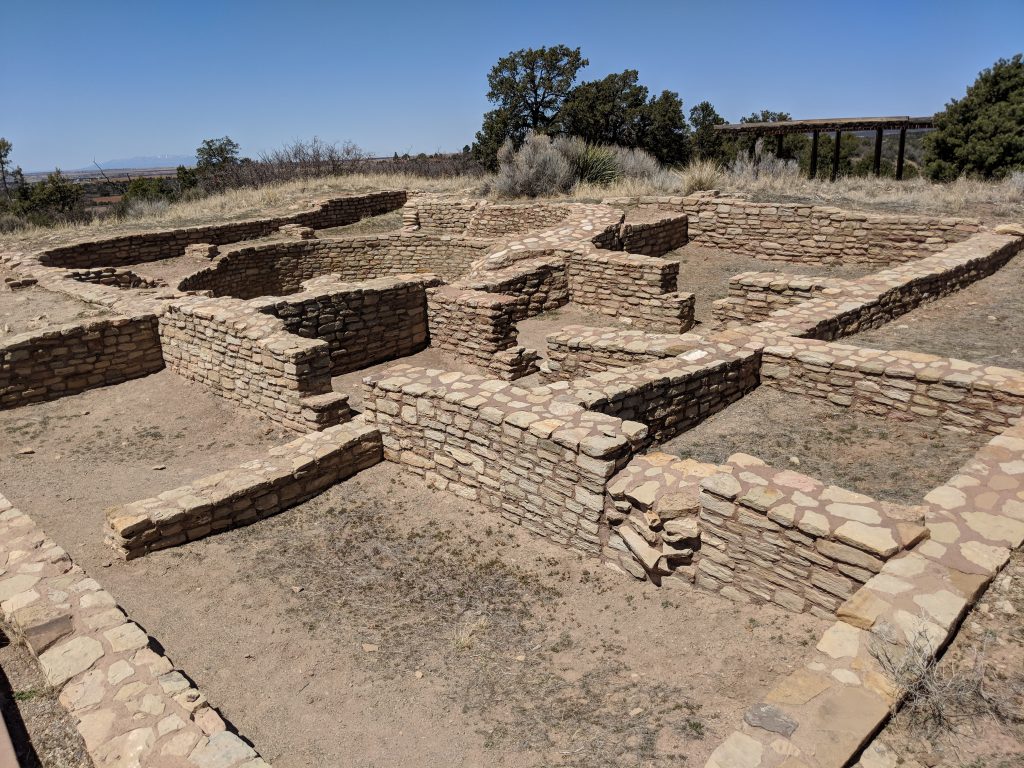 The first photo was quite a drive through farmland and a hike to the Painted Hand which we found faintly under the circular pueblo.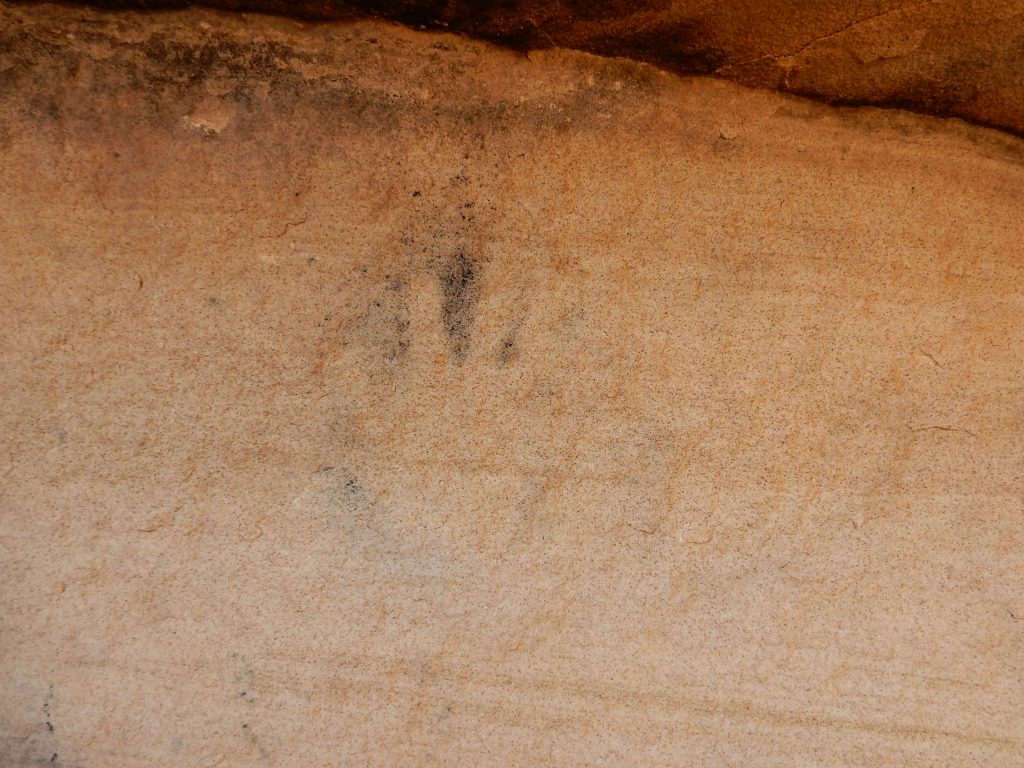 Canyons of the Ancients is a fantastic prelude to Mesa Verde National Park due to its remote nature and being a less accessible, less popular attraction. We planned it first on our trip because the painted hand was just too spectacular to miss the hike out to.