For our third marriage anniversary, we took a drive from Denver, Colorado south to Santa Fe, New Mexico. Our Airbnb was about 10 miles outside the city, in a very quiet area of desert plains. It was considerably greener than I imaged and sunsets were plentiful.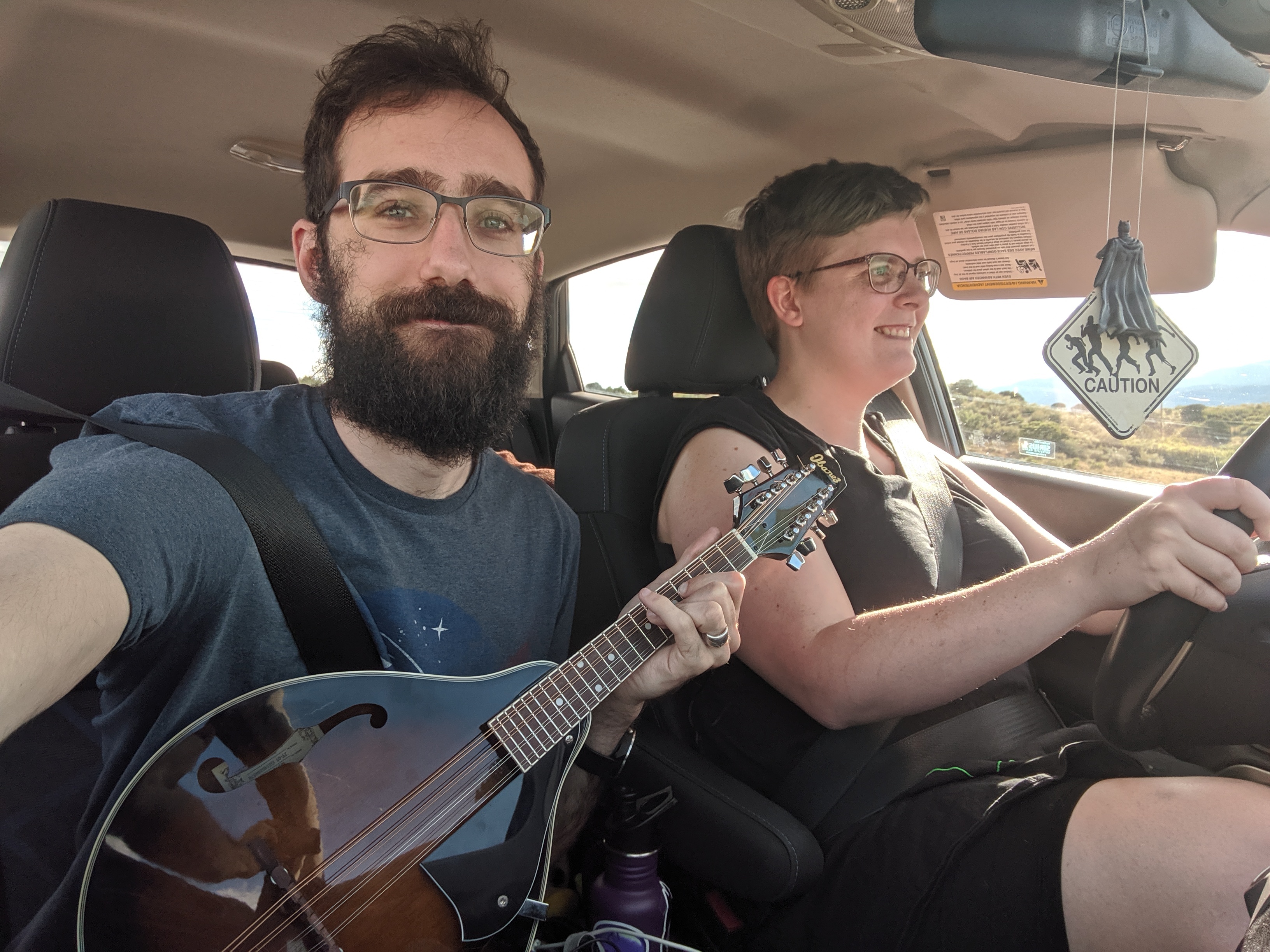 First things first, we opened our refrigerator door to find it to be a portal to colliding dimension known as MeowWolf. Alice in Wonderland sort of things tend to happen in New Mexico.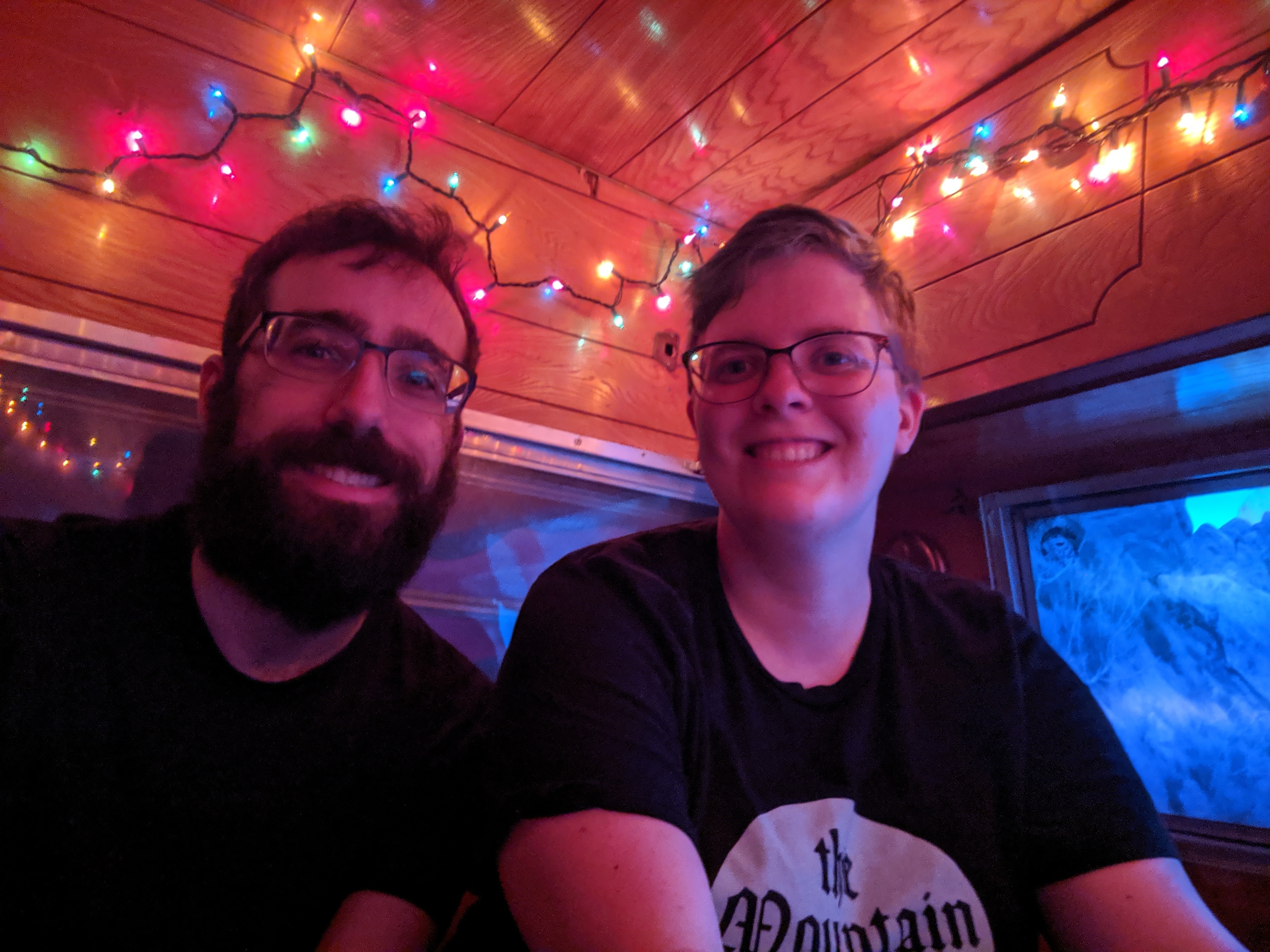 Second day, we traveled out to Bandelier National Monument to view the cliff dwellings of ancient pueblo people. While we had previously visited Mesa Verde National Park in Colorado, this area was still surprising how large a community it was.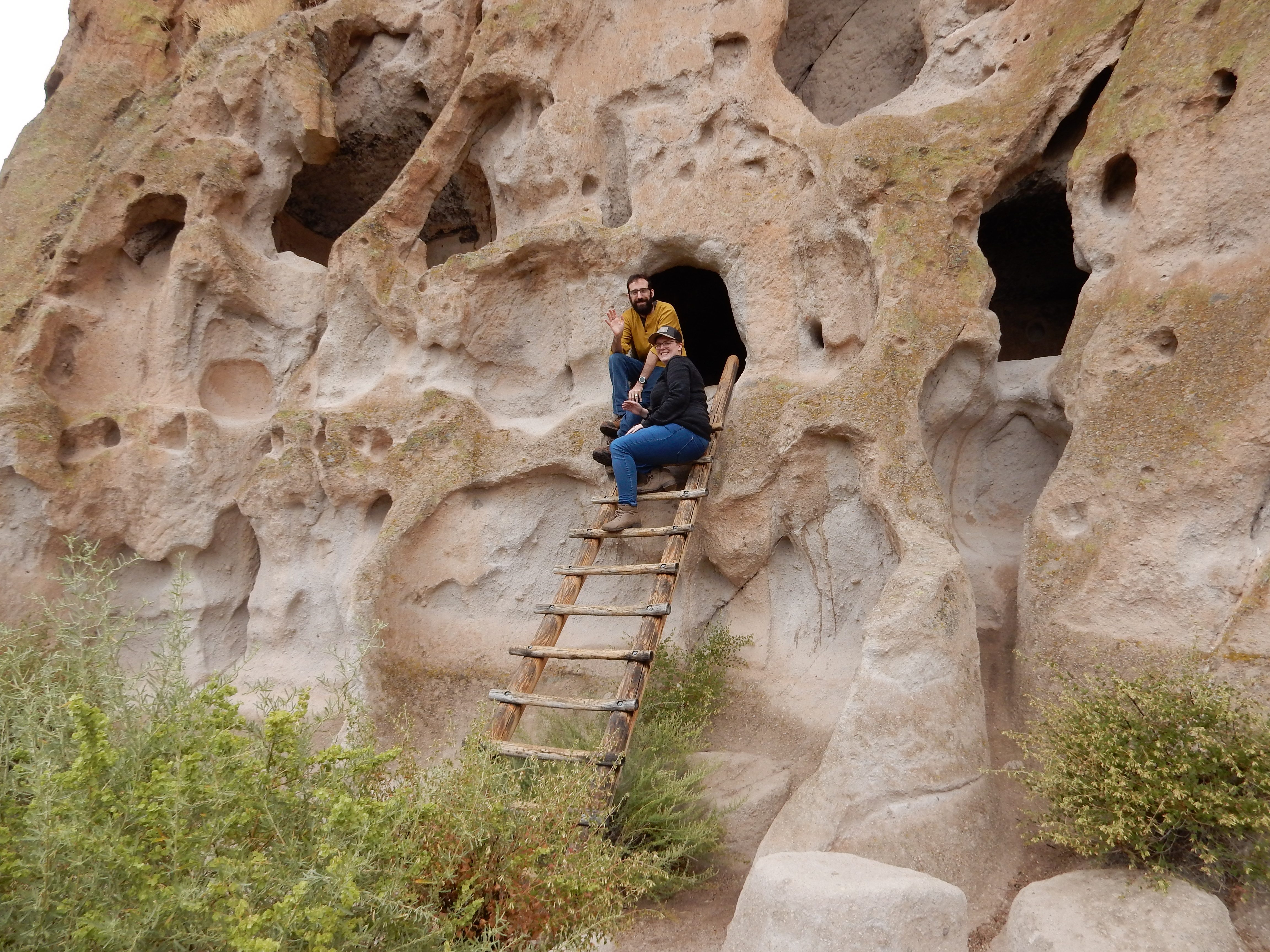 Our last day, we headed downtown for restaurants, pueblo architecture and some of the oldest dwellings and churches dating to the 1600s. I had heard of the "impossible" Loretto Chapel spiral staircase and we stopped by.